Challenge, Cherish & Celebrate every child
Watch Your Child's confidence grow through our Pre-school Dance and Movement classes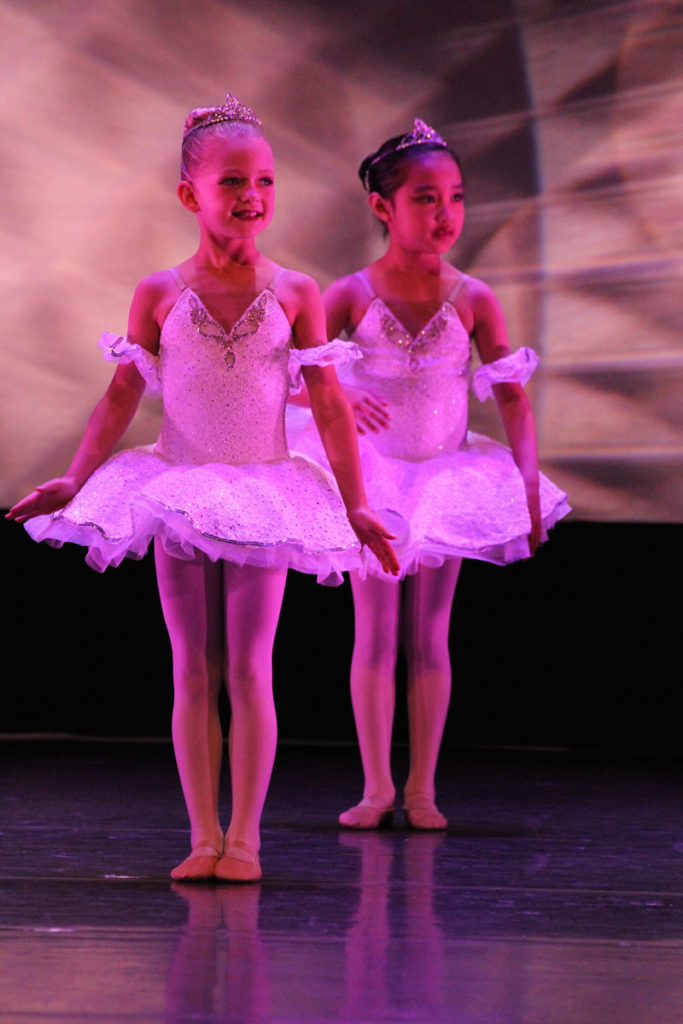 Our Leap N' Learn early childhood dance program was designed by master teacher Beverly Spell and expert child psychologist Dr. Annie Spell. The syllabus combines the healthiest practices for teaching children ballet technique, while simultaneously encouraging pretend play amongst the youngest students to maintain a positive and fun environment.
Each child is sure to light up while dancing in our preschool classes! It is so much fun to dance at Panorama!
Enrollment opens June 22nd, 2020!
You will be thrilled to watch your child succeed as they:
Gain Independence
Increase Coordination
Build Strength
Improve Flexibility
Grow Confidence
Wear a pretty costume!
Make new friends
Music appreciation
Explore emotions
Learn foundational steps
Foster Imagination
On stage performance
"This is my daughter's 2nd year with PSOD. She absolutely loved her 1st year with Ms. Alyssa and would finish every class with huge smiles. I was thrilled to watch her dance in her first recital last season ❤"

Sunam Gill
Teaching Dance in Surrey for 40 years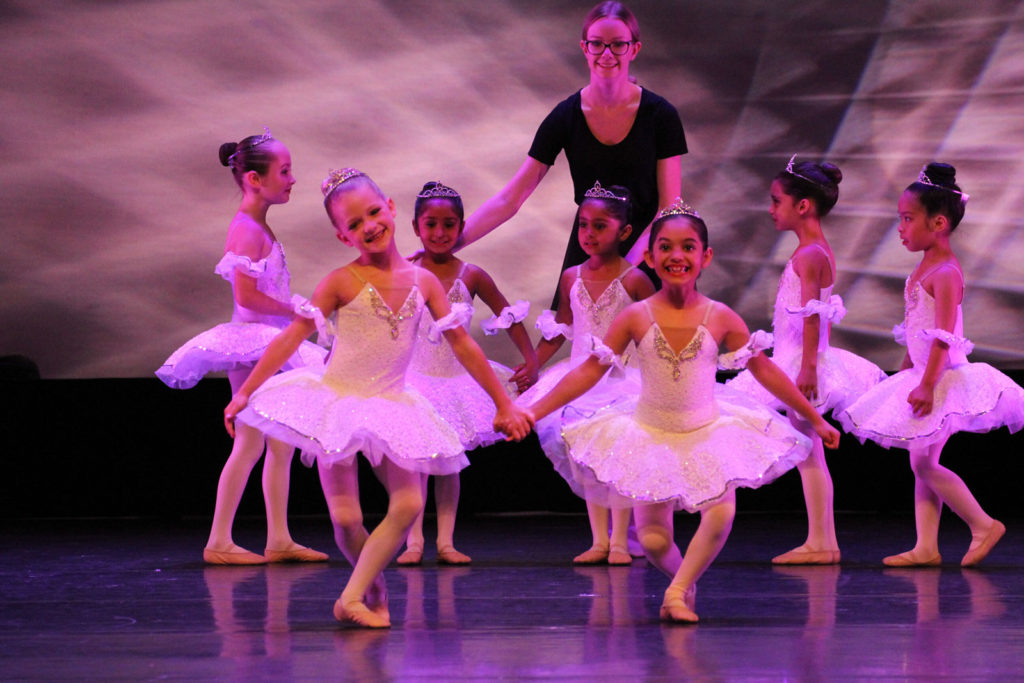 Enrollment opens June 22nd, 2020!