At some point in every little girl's life she dons the pink tutu, ballet slippers and takes to the stage. For Kaitlyn Zarin and Alex Kolarcik, center stage has always been the ultimate goal. Dance as a career entails an extraordinary high level of commitment and passion, along with extensive periods of training- but what some may find daunting only acts as motivation for these girls to continue on the path to professional careers.
Kaitlyn Zarin
This summer Kaitlyn will be attending the Joffrey Ballet Company's Contemporary summer intensive​ in New York City. After auditioning in January of 2016, she was accepted into their program and will continue training with this once in a lifetime opportunity.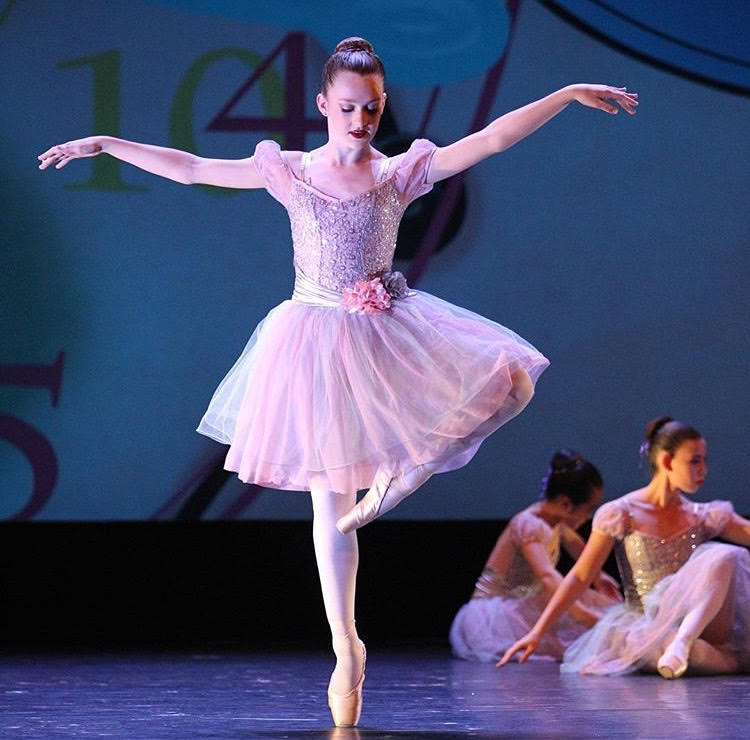 At the age of 3 Kaitlyn was enrolled into her first dance class. Her family always knew that dancing was her main passion. Her determined and focused drive is not only present in the studio, but also translates into her schoolwork and grades. Kaitlyn has managed to maintain honor roll status all while keeping up with her hectic schedule. Her mother Lisa believes that the extreme focus that is required in the studio has also aided in her impressive academic achievements.
Kaitlyn's lists of accomplishments are notable. She was a member of team Canada and went off to compete in Poland for the championships in which their ballet team placed second in the world. Not only does she excel at ballet but Kaitlyn is rounded in other genres of dance – with a love for contemporary. Kaitlyn hopes to continue working towards a professional career and has aspirations to be on Broadway. She hopes to one day be a choreographer or own a studio where she can continue to share her passion with others.
We have no doubt that Kaitlyn's future is a promising one and that with her hard work and dedication her dream will become reality.
Alex Kolarcik
Alex will be continuing her dance journey this summer at the Alberta Ballet and will stay on to study throughout the year. Since the age of 3 Alex has known that being a professional dancer was the only option for her. Alex had surprised her mother when she took interest in ballet. The structure was new for her, but Alex loved the discipline that came with it. After she began to compete, Alex transitioned from group to solo's where her love for the stage continued to grow.
She has many successes' in her short dance career. Alex auditioned for the The Royal City Youth Ballet Company and got a role in their production The Nutcracker. After her first year with the Youth Company had completed, she set off for bigger heights and auditioned again – landing the main roles (Rose, Sugar Plum Fairy, Ice Queen) in the show.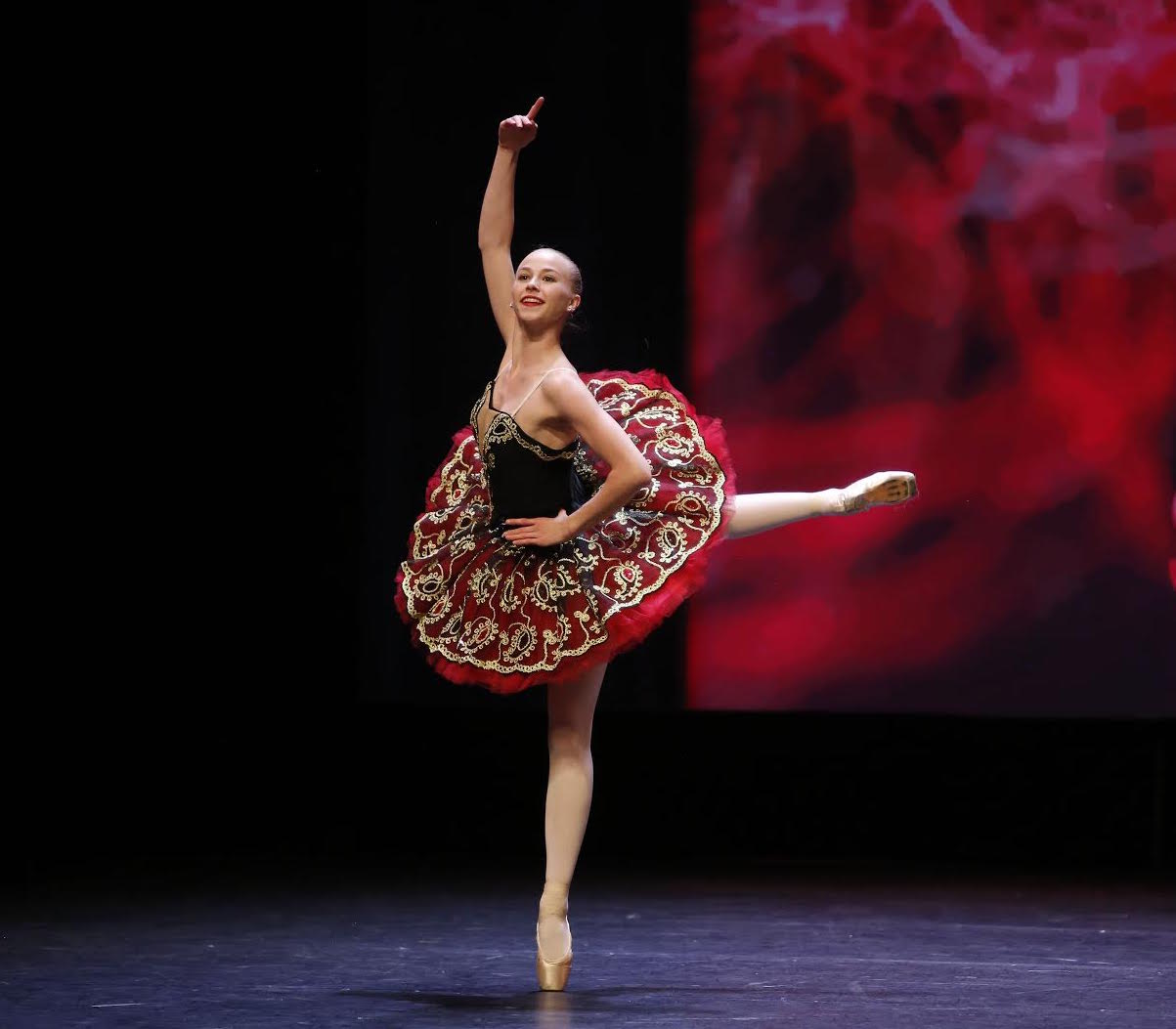 It was at that moment Alex realized dancing was her only option. Her mother Sandra recalls the time Alex expressed her dream while driving home after a Nutcracker practice​.
Grade 10 seemed to be the year her dancing shifted, her mental desire and physical training had come together as one. She had taken her Royal Academy exams and passed with distiction where she was invited to complete the solo seal. After having offers from schools abroad, Alex accepted a spot with the Alberta Ballet.
Alex's favorite dancer is Misty Copeland, principal ballerina with American Ballet Theatre. She also follows Dusty Button, dancer with Boston Ballet. They both display dedication which motivates her in her studies. We wish Alex the best of luck!